How will your


subscription work?

Each month you will receive 4 issues delivered to your door with free P&P. Each issue costs £3.99, with the exception of issue 1 at 99p and issue 2 at £2.50.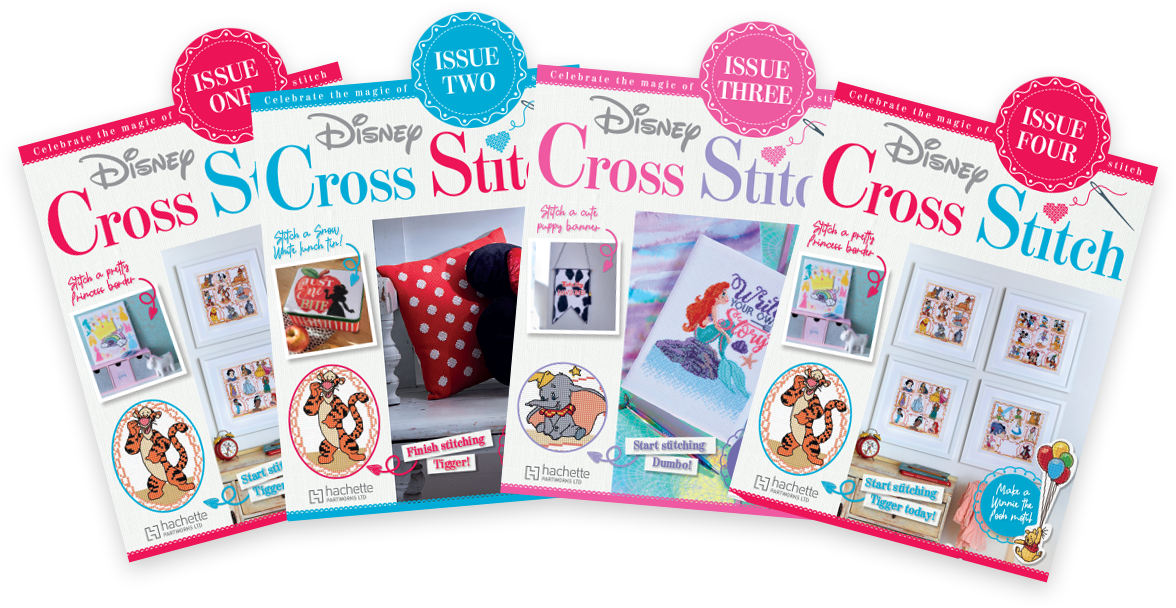 Why not

go premium?

For just £1 extra per issue, you will receive 5 vintage cross stitch kits throughout your collection. Each kit contains a magical Disney pattern exclusive to the Disney Cross Stitch collection, plus all the thread and aida you'll need to create each design!

Four beautiful patterns have been created especially for you, and you'll have the chance to vote on the 5th "mystery kit" where the winning design will be chosen!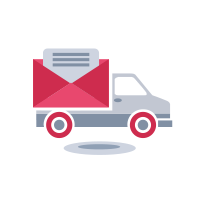 Free postage
& packaging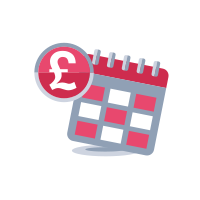 Subscribe now
pay later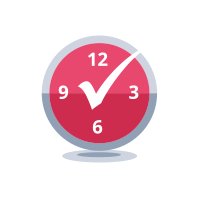 Cancel
any time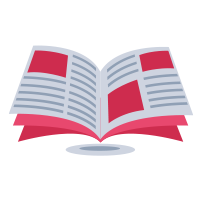 Never miss
an issue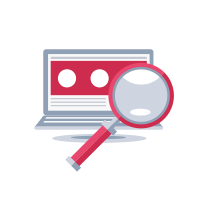 Manage your
account online