The Collection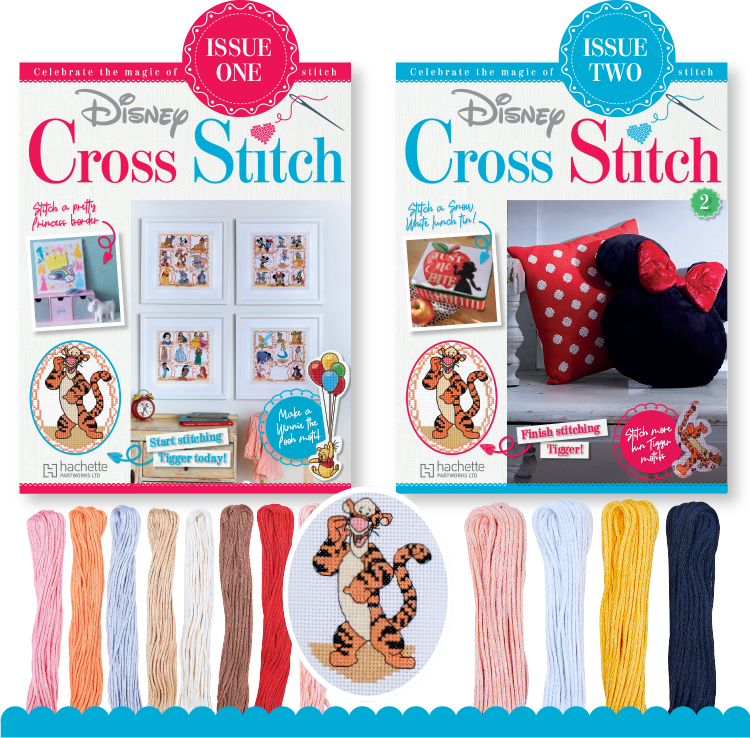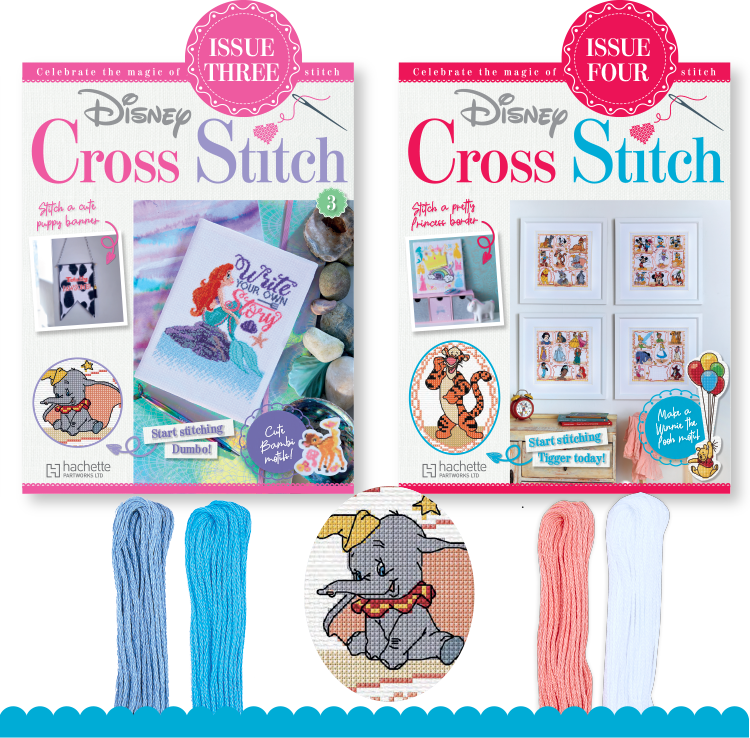 Each magazine comes with easy-to-follow steps for stitching your next beautiful motif on your sampler.
Plus, you'll find lots of inspirational ideas for creating your own Disney-themed cross stitch projects!
Bring your favourite Disney characters to life


as you cross stitch iconic samplers

Throughout your collection, cross stitch this timeless heirloom bursting with treasured classic Disney characters.

See your gorgeous Disney masterpiece build week by week!

Set of 4 samplers complete in 90 issues.
Sampler 5 complete at issue 115.
Sampler 6 complete at issue 140.
Sampler 7 complete at issue 165.
Sampler 8 complete at issue 190.
Inspiring projects


to make, show and give!

Every issue is packed with creative projects big and small to decorate your home, share with friends and give to loved ones.